Experienced
Concrete & Masonry In Minnesota And Florida
Above Quality Inc is a leading concrete and masonry service provider specializing in residential and commercial concrete and masonry projects. Founded in 1998, we were previously known as Above Quality Masonry. We incorporated more services to serve our clientele better. We offer quality work at competitive prices.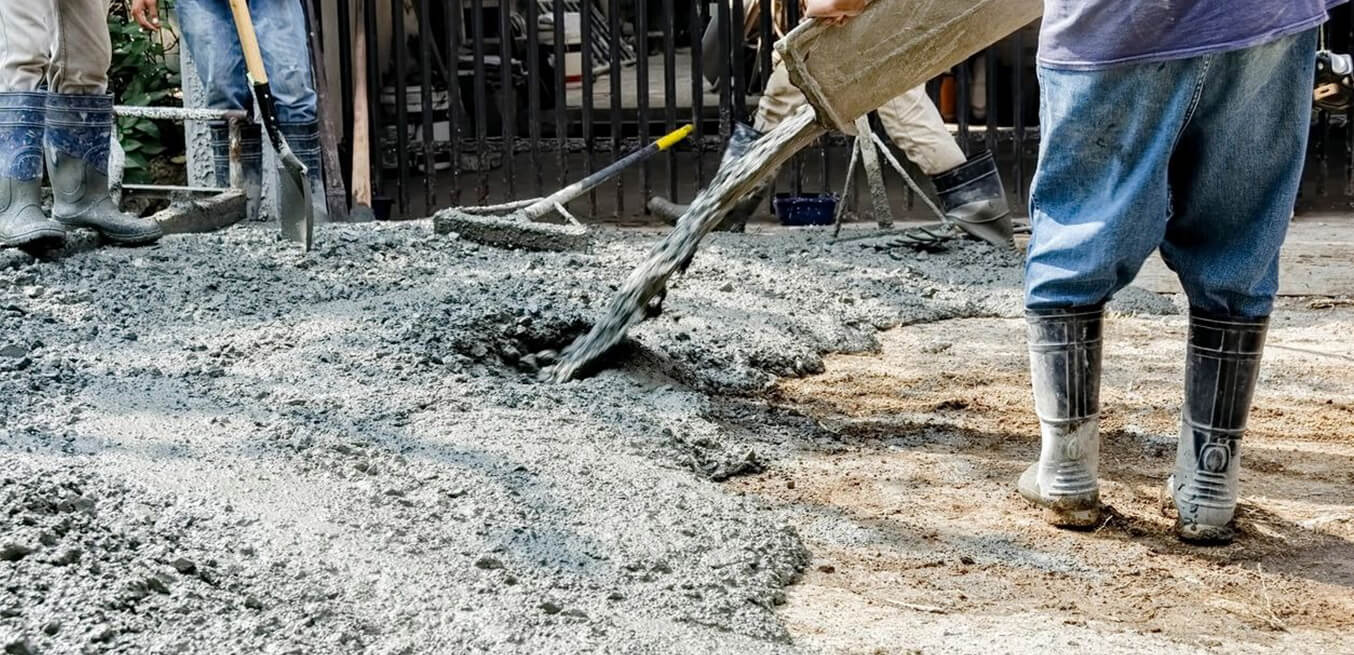 Above Quality Inc offers an end-to-end client experience that includes seamless communication, budgeting, staffing, on-site organization, and quality craftsmanship every time. Our concrete and masonry experts ensure site cleanup and final inspections to ensure a tidy job and customer satisfaction.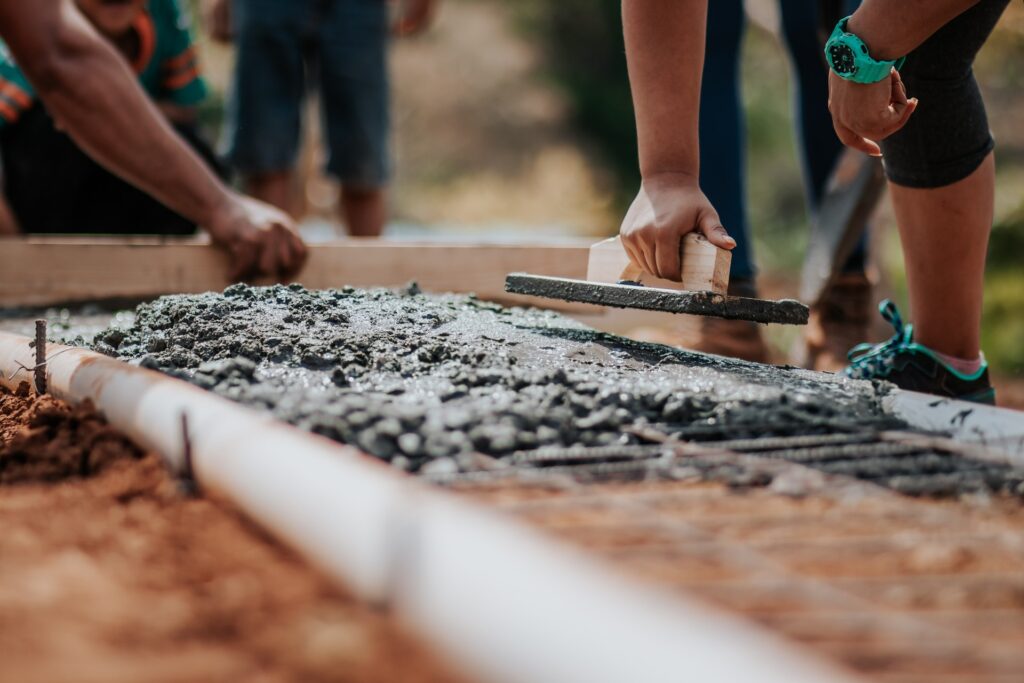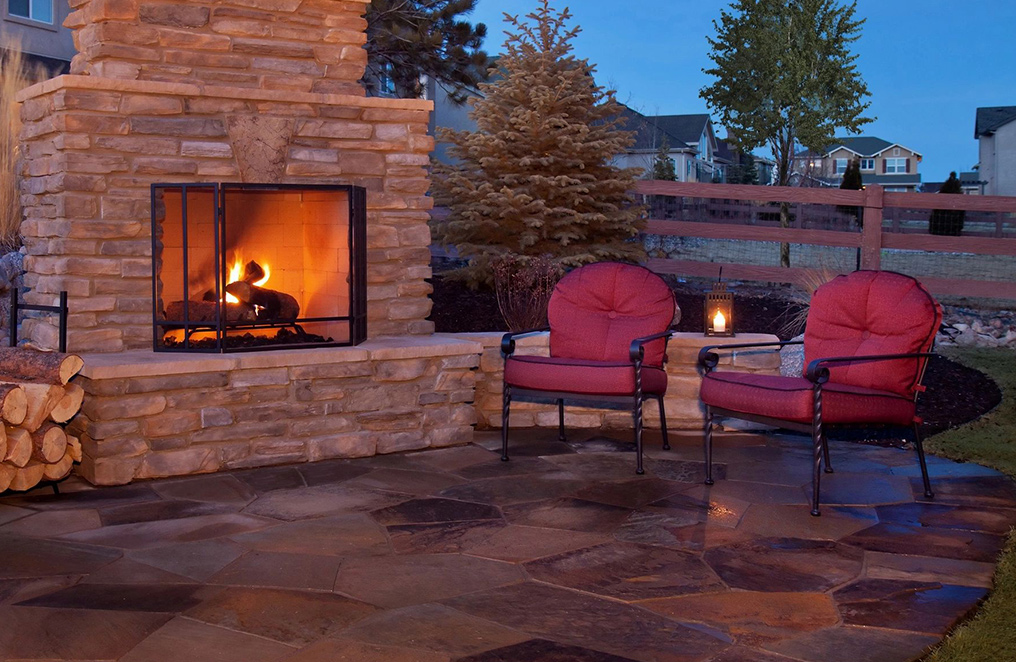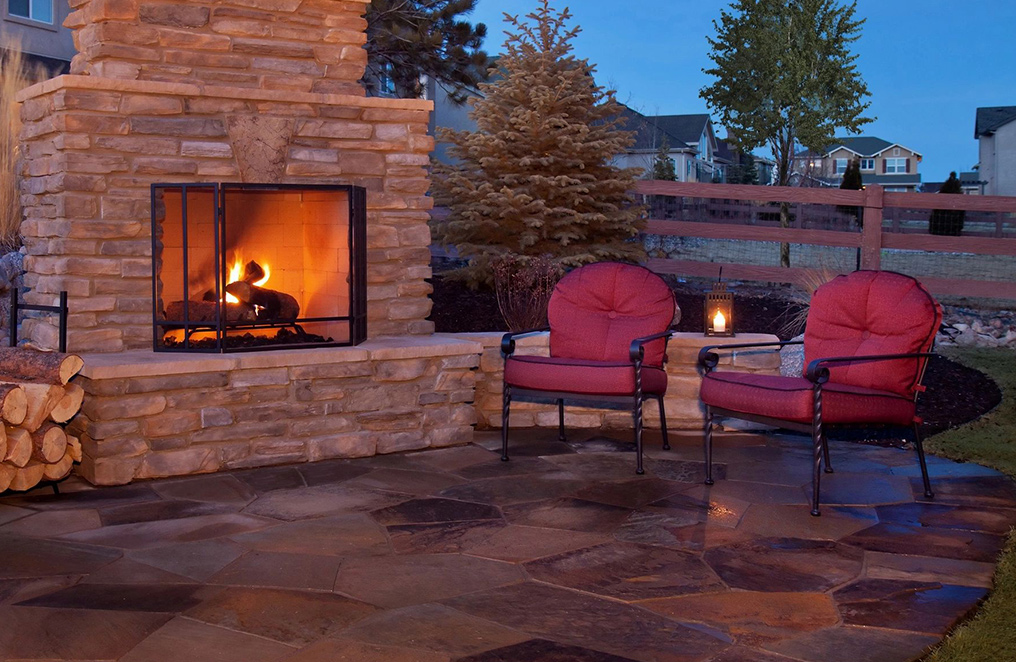 Above Quality Inc has a team of talented masons who can work on creative concrete and masonry designs. We have an A+ rating on the BBB, which results from our dedicated service to our clients. Our project management skills and extensive experience reflects in our work. Contact us today for a free estimate.